Employment Security Alliance for Vulnerable Immigrant Women
An information portal for employers and individuals designed to help recognize and respond to domestic violence in the workplace.
Resources for Employers
Recognizing Domestic Violence
There are many signs of domestic violence. Some are:
Reduced productivity and engagement
Absenteeism or difficulty getting to work
Reluctance to go home after work
Harassing phone calls, frequent text messages and emails
Obvious injuries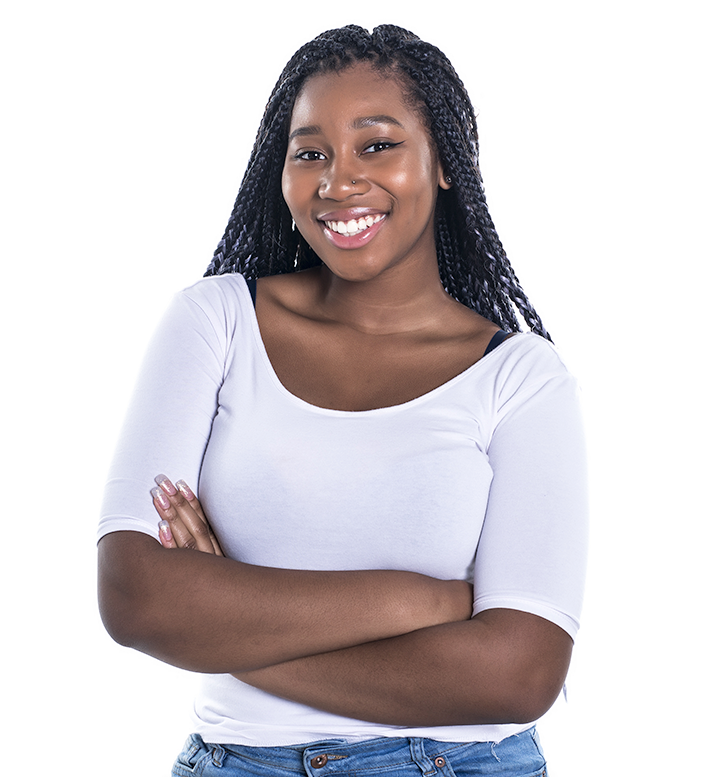 Resources for Individuals
Safety Planning
Safety Planning involves developing a customized and practical plan for intimate partners who are experiencing or have experienced abuse to stay safe and protect themselves and their children. The measures include safety plans to minimize exposure to physical and cyber violence or other harm caused a perpetrator. As creating a safety plan is personalised, it involves working with the individual to tailor the plan to fit their unique situation. Some unique situation factors to consider include culture, linguistic background.